Summer Camps by:
The Hockey Club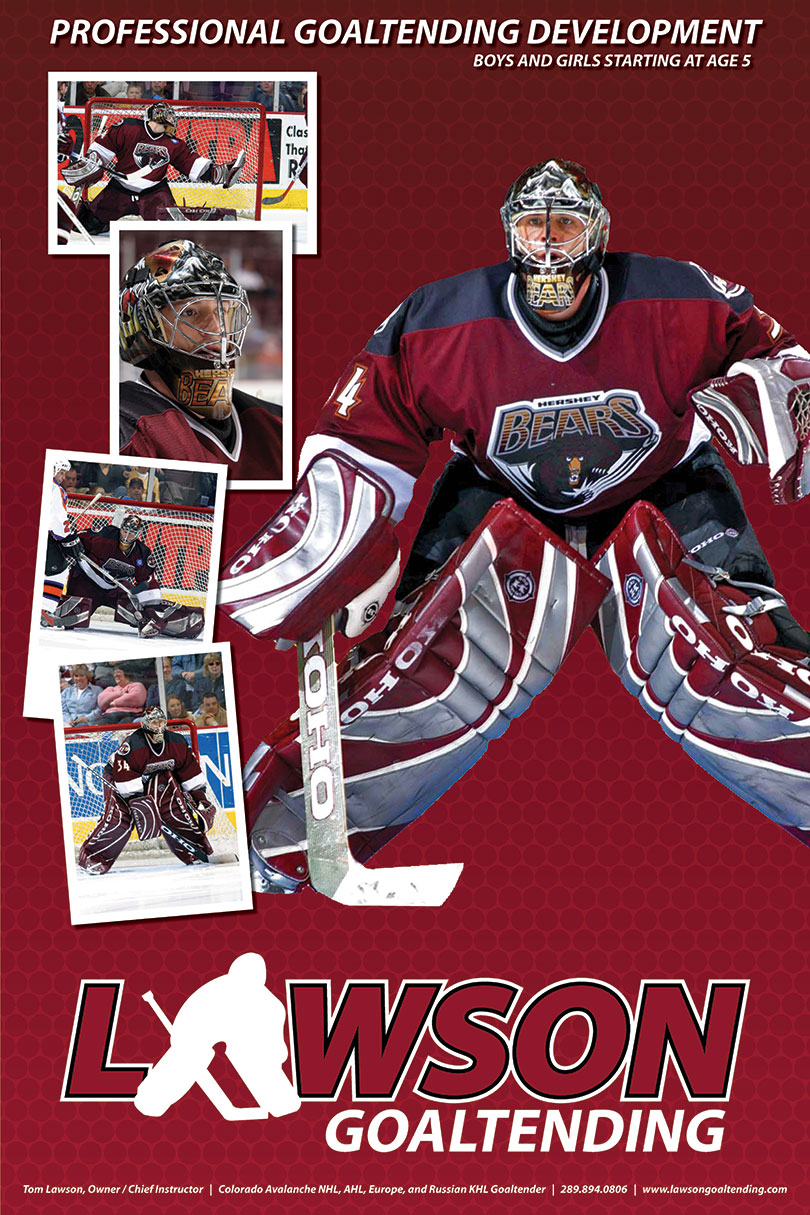 JULY AND AUGUST (8 WEEKS AVAILABLE)
Goalies – 2:1 LAWSON GOALTENDING training
Elite/Dev – Years 2012 – 2007 – 9am to 2pm
Prospect – Years 2006 and Older – 11am to 3pm
(our popular Extended care is available)
This is a multi sport camp!
Off ice activities include our partnership with:
*CrossFit ARK
*Watson's Karate
*Kids Supergym
*Cassidy Preston Sports Psychology PhD
Mini Sticks, Crafts, Basketball, Air-Hockey, Out door activities, Goal Setting, Etc…
Friday PIZZA Day!!!
$525 Per Camper!
(Book at least two siblings for a discount of $490 each!)
Please Note – August 6th to 9th is only 4 days at a price of $420
outdoor events weather permitting
ALL HOCKEY CLUB DAY CAMPS ARE PEANUT FREE!
* Cancellation Policy *
Notify The Hockey Club at least one week prior to the cancellation and a make up session can be arranged during non prime time. This policy can be done for 2 sessions only. After the second cancellation there will be no refunds or make up sessions for the rest of our hockey season, after September 1st your cancellation policy will renew.
Call us for info 1-905-503-8447
Find Out What Program Best Fits Your Young Athlete