Skater Programs by:
The Hockey Club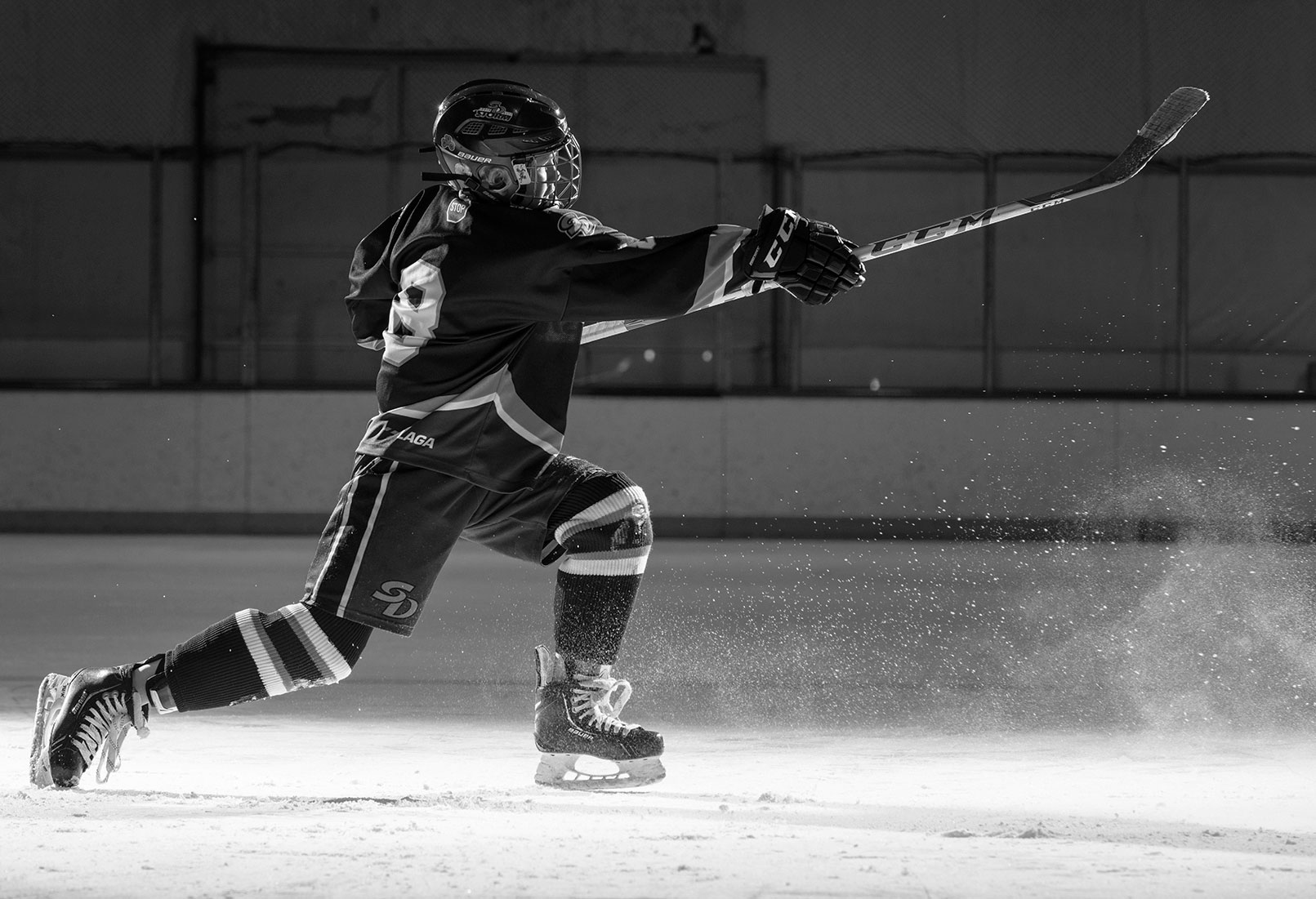 The average Hockey player gets 2-5 decent shots on goal per game …how much time do you spend in a week working on FINISH? I'm not just talking about shooting pucks in the driveway … I'm talking about learning goal scoring strategies, techniques, getting the puck up in tight, high percentage openings and most importantly goalie tendencies that the pros know study and practice for countless hours.
Skills and thrills! Lets crank the tunes dangle through obstacle courses, shoot 100's of pucks back-hand, for-hand, outside and inside the body, and HOW TO FINISH training here at THE HOCKEY CLUB.
We also do teams in groups of 6 training sessions where the team will send us 6 players at a time, at a time that works with their schedule and they will train with us here at THE HOCKEY CLUB.
Email us at info@thehockeyclub.ca
for further infomation and to book a session!