March Break Camps by:
The Hockey Club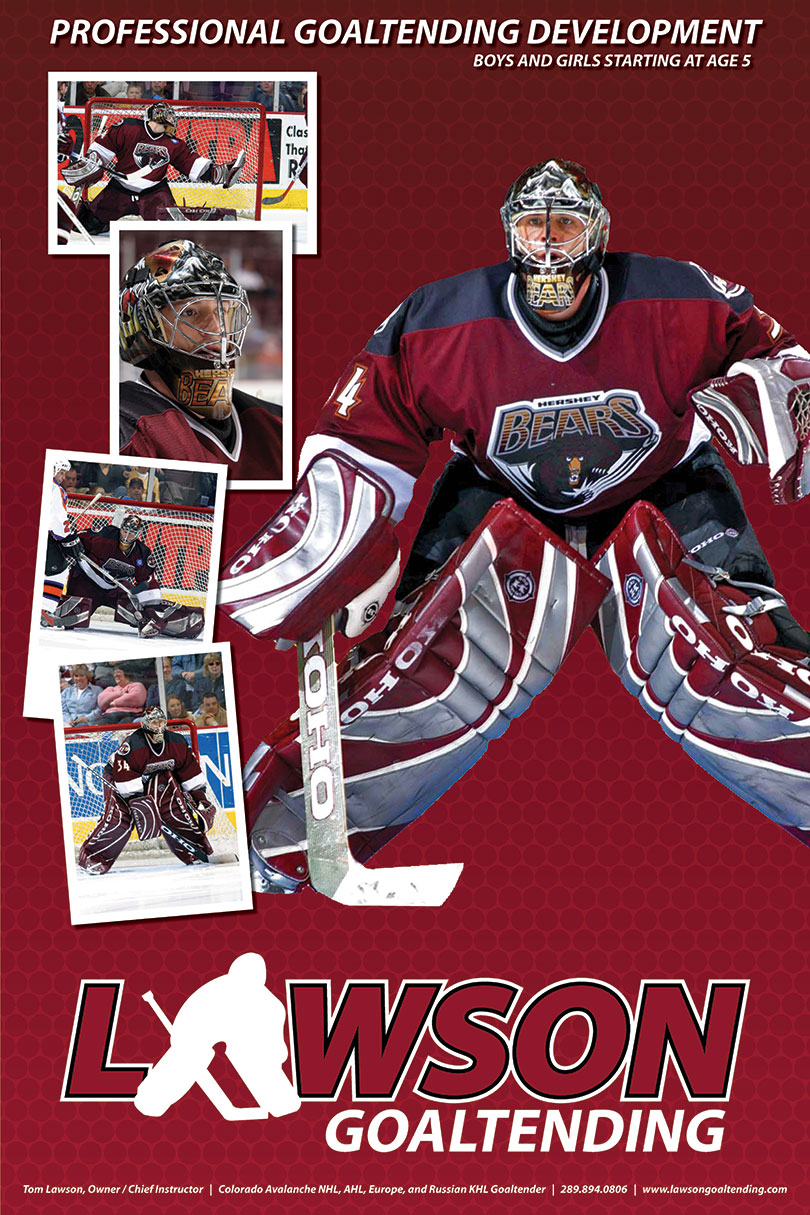 Not just another hockey camp!!
PLAYERS AND GOALIES AGES 2009-2013
This March Break Camp will be run as a 2v2 tournament

With up to 2 hours of ice each morning, and 1 hour of ice in the afternoon; teams will have the chance to battle for the first ever "Hockey Club Title"
Each day will be filled with on ice games, off ice mini sticks, and a rotation through Kids SuperGym, FitBody Bootcamp and Watsons Karate; with a Pizza lunch on Friday!
The day begins at 9am and concludes at 2pm
*Goalies and Players will be put into Teams based on skill level.
*Early drop off and pick up times can be arranged.
For questions or more info email The Hockey Club at: info@hockeyclub.ca
ALL HOCKEY CLUB DAY CAMPS ARE PEANUT FREE!
$389+HST Per Player and/or Goalie
Early Afternoon Goalie Sessions!
Additional sessions have been added throughout March Break!
You can book as many or as few sessions as you would like. But book and pay for 5 sessions and receive a FREE Sharp Card!
11:00am ~ All Ages
12:00pm ~ 2011 and Older
1:00pm ~ 2009 and Older
3:00pm ~ 2006 and Older
* Cancellation Policy *
Cancellations 24-48 hours before the session will be charged $25.
Cancellations less than 24 hours before will be charged for the full session.
No-Shows will be charged for the full sessions.
Call us for info 1-905-503-8447
Find Out What Program Best Fits Your Young Athlete