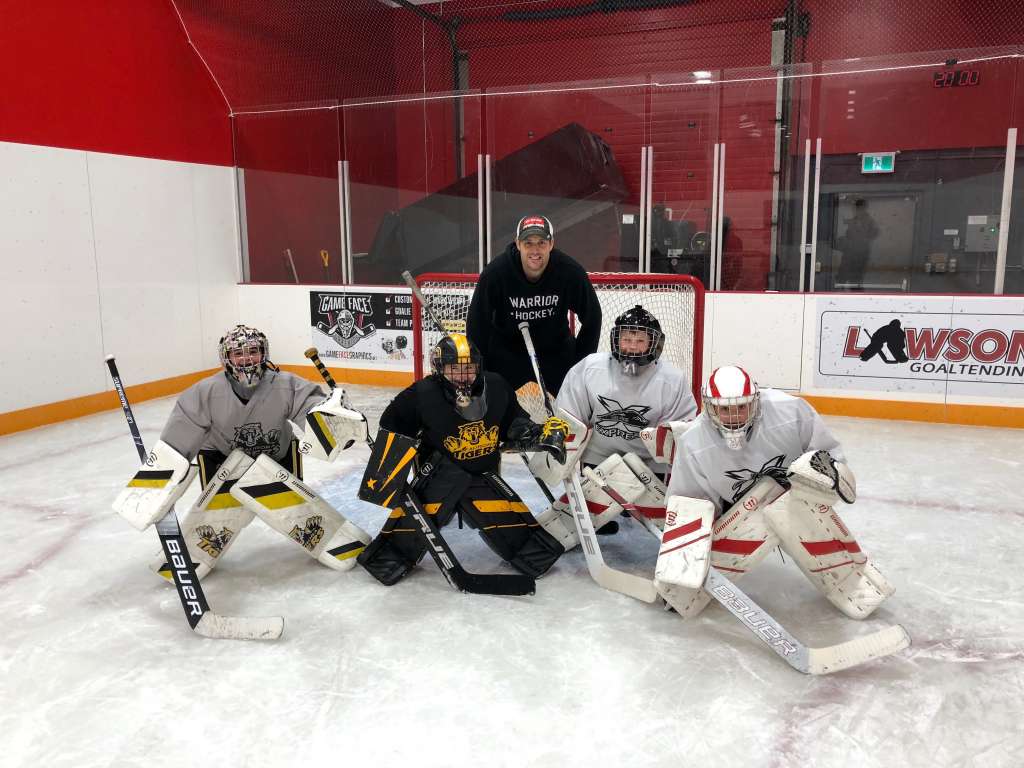 Christmas Morning Sessions by:
The Hockey Club
Sessions will be running on the following dates and times
December 21, 22, 23, 28, 29, 30
  9:00am All Ages
10:00am All Ages
11:00am 2010 and Older
12:00pm 2008 and Older
*Sign up and pay for 6 sessions, get a FREE skate sharpening card*
Goalies
Lawson Goaltending is running regular sessions in the morning over the Christmas Break! Click on the link below to register your goalie for a session to keep them fresh for the second half of the season.
Forwards and Defence
Please call us at (905) 503.8447 or email us at info@thehockeyclub.ca for information, and to find the best fit for your player!
* Cancellation Policy *
Notify The Hockey Club at least one week prior to the cancellation and a make up session can be arranged during non prime time. This policy can be done for 2 sessions only. After the second cancellation there will be no refunds or make up sessions for the rest of our hockey season, after September 1st your cancellation policy will renew.
Call us for info 1-905-503-8447
Find Out What Program Best Fits Your Young Athlete